About us
When 8btc  is now regarded as the oldest and the most influential  independent platform to bitcoin, block chain and cryptocurrency news in Chinese community, the International site of it (news.8btc.com) only magnifies its impact beyond boundaries.
The International site of 8btc News (news.8btc.com) is set to bridge the blockchain development between China and abroad. The development of Chinese blockchain industry will be updated regularly to help the Chinese blockchain startups to gain access to the overseas market. Also 8btc is seeking to help foreign blockchain-related projects to grow their business and community in China.
As 8btc  prides on its multi-function feature, which consists of 8btc News, 8btc forum, Blockmeta, Bizhongchou, the international site of it will step forward on this solid foundation. Here is the brief introduction of 4 sections of the 8btc.
8btc News(www.8btc.com) aims to offer the public with blockchain/cryptocurrency news, reviews from opinion leaders, studies that promotes cutting-edge blockchain technology, business implementation and regulations from a global and extensive perspective. 8btc published the 1st book on Bitcoin in 2014 with CITIC press: Bitcoin A Virtual yet Real Financial World , The 2014-2015 Cryptocurrency Development Report with Shanghai Academy of Social Sciences Press in 2015, and Blockchain: from Digital Currency to Credit Society with CITIC in 2016.
8btc forum(8btc.com) has grown into the biggest blockchain/cryptocurrency community in China where blockchain developers, users and investors can exchange quality views and ideas. So far over 40 blockchain startups have established subforum to gain seed users and to speed up development based upon feedback.
Blockmeta (blockmeta.com) is positioned to offer Bitcoin/Ethereum blockchain explorer service with features like: transaction query, data mining, transaction tagging and address monitoring.
Bizhongchou(bizhongchou.com)is a crowdfunding site (BTC/RMB accepted) focusing on blockchain startups. There are 4 types of crowdfunding available: ICO/Rewards/Equity/Product. Our vision is to offer blockchain solution for equity crowdfunding via smart contract and sidechain technology, and implement shares registry, issuance, transfer and dividends settlement on blockchain.
The international site of 8btc (news.8btc.com) covers all the functions of 8btc. To guarantee the quality of the international site, we have a team  professional experts/editors. They not only possess excellent bilingual language proficiency, they also claim to be experts in block chain and  cryptocurrency areas.
Team Members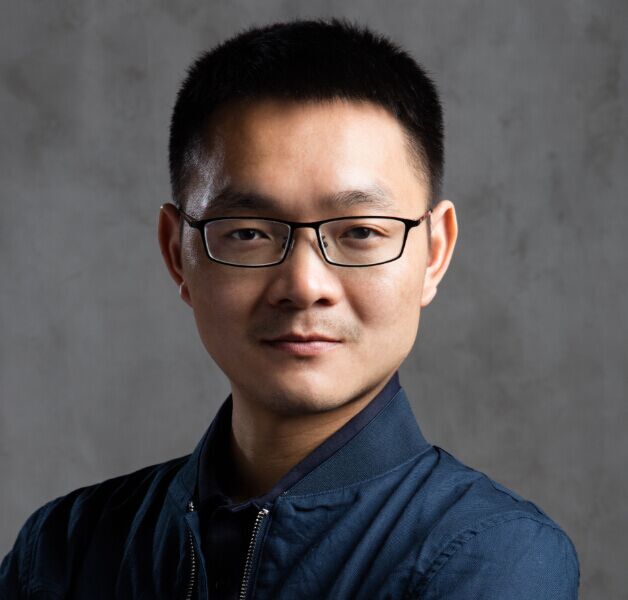 Chang jia
CEO and Founder of 8btc, Blockchain Researcher, Sci-Fi Writer. Editor and Co-author of Bitcoin, A Real yet Virtual Financial World (2014), and Blockchain: From Digital Currency to Credit Society (2016)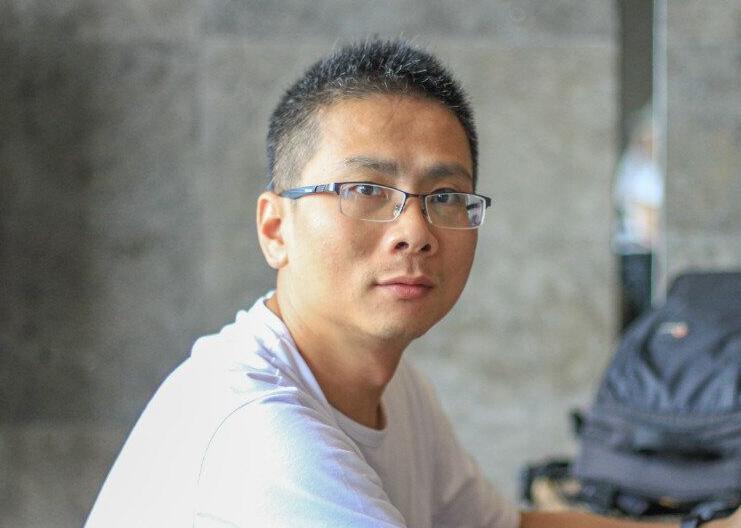 Red Li
Chief Editor
[email protected]
Experts on cryptocurrency and digital assets since 2013 and co-founder of 8btc in 2014. Co-author of 2014-2015 Digital Currency Development Report(2015) and Investment Guidelines for Crypto and Blockchain assets (to be published in 2017). Previous Translator and CI Trainer in a NYSE-listed Gold-Mining JV in China.